As a group of four our team were looking at focusing on the everyday task of passing through the threshold of security doors. A seemingly simple interaction that is continually and needlessly stressful.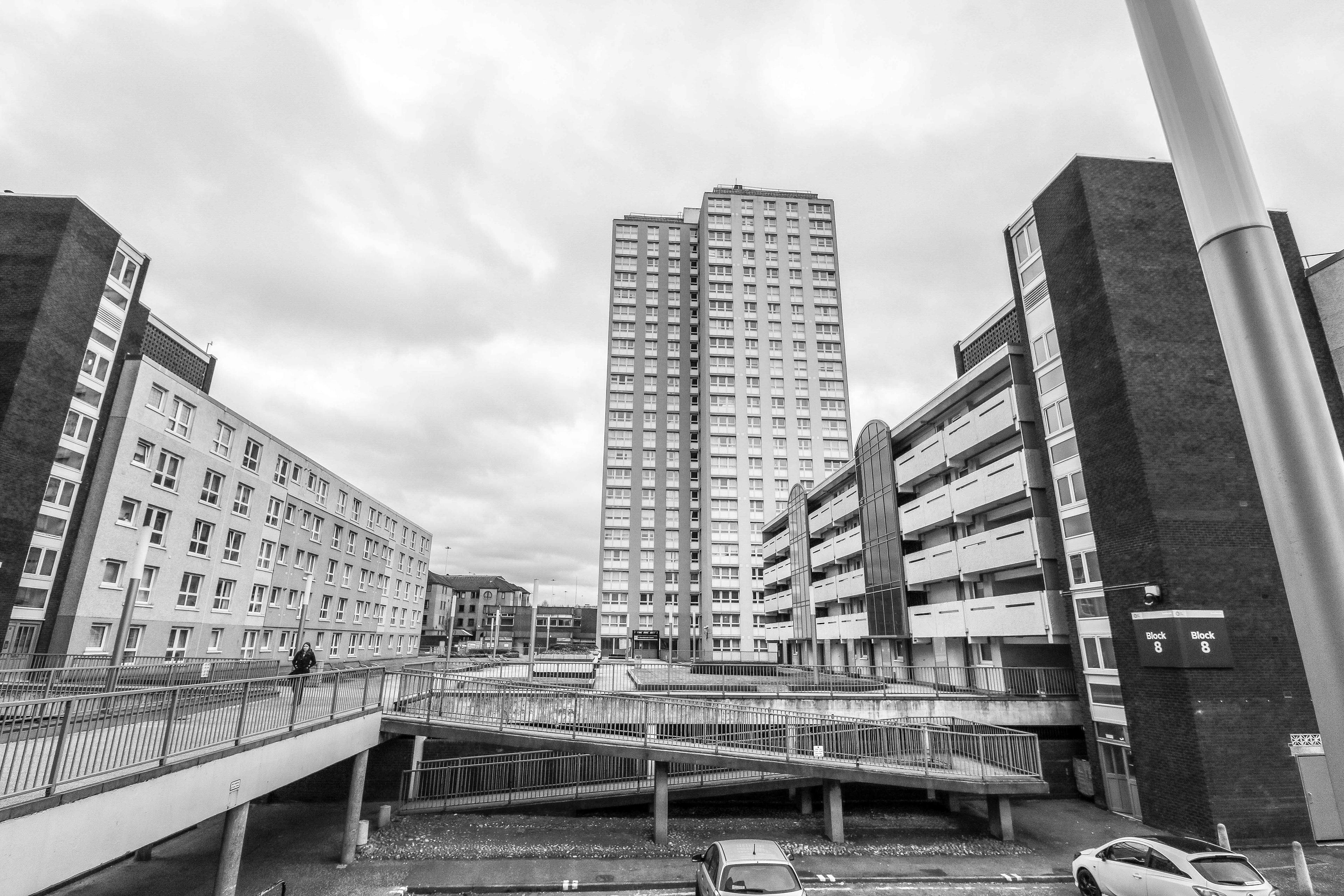 With the design of the intercoms conceptual model ever changing my team and I wanted to the standardise our solution to create an intuitive, simplistic design for all.
 
We started by looking particularly at the process or sequence of events which cause people frustration in the user's daily lives weather they are aware of it happening or not.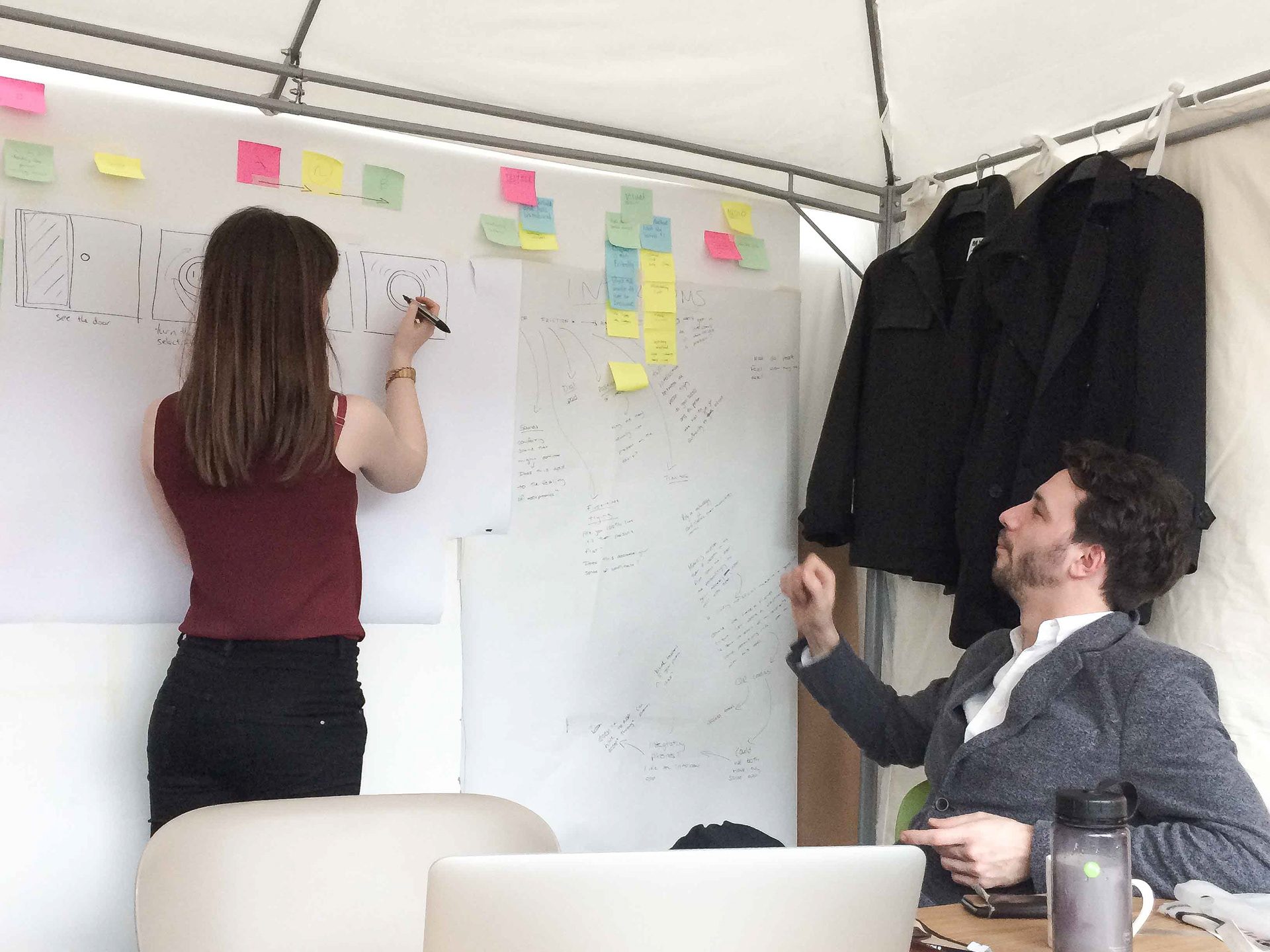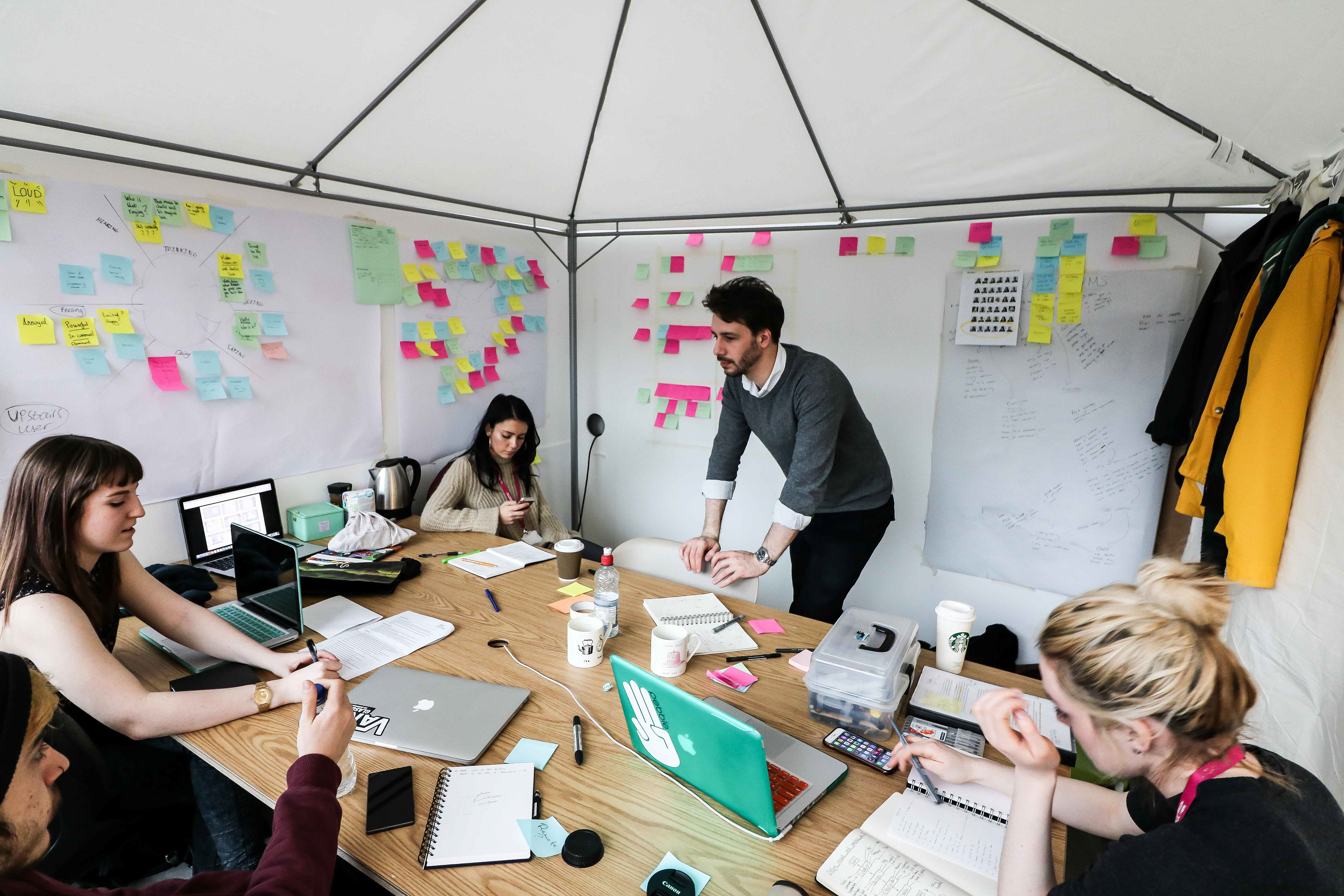 After researching and conducting Ethnographic research our team met together to define a story board and address the mains points of friction with the archetype design.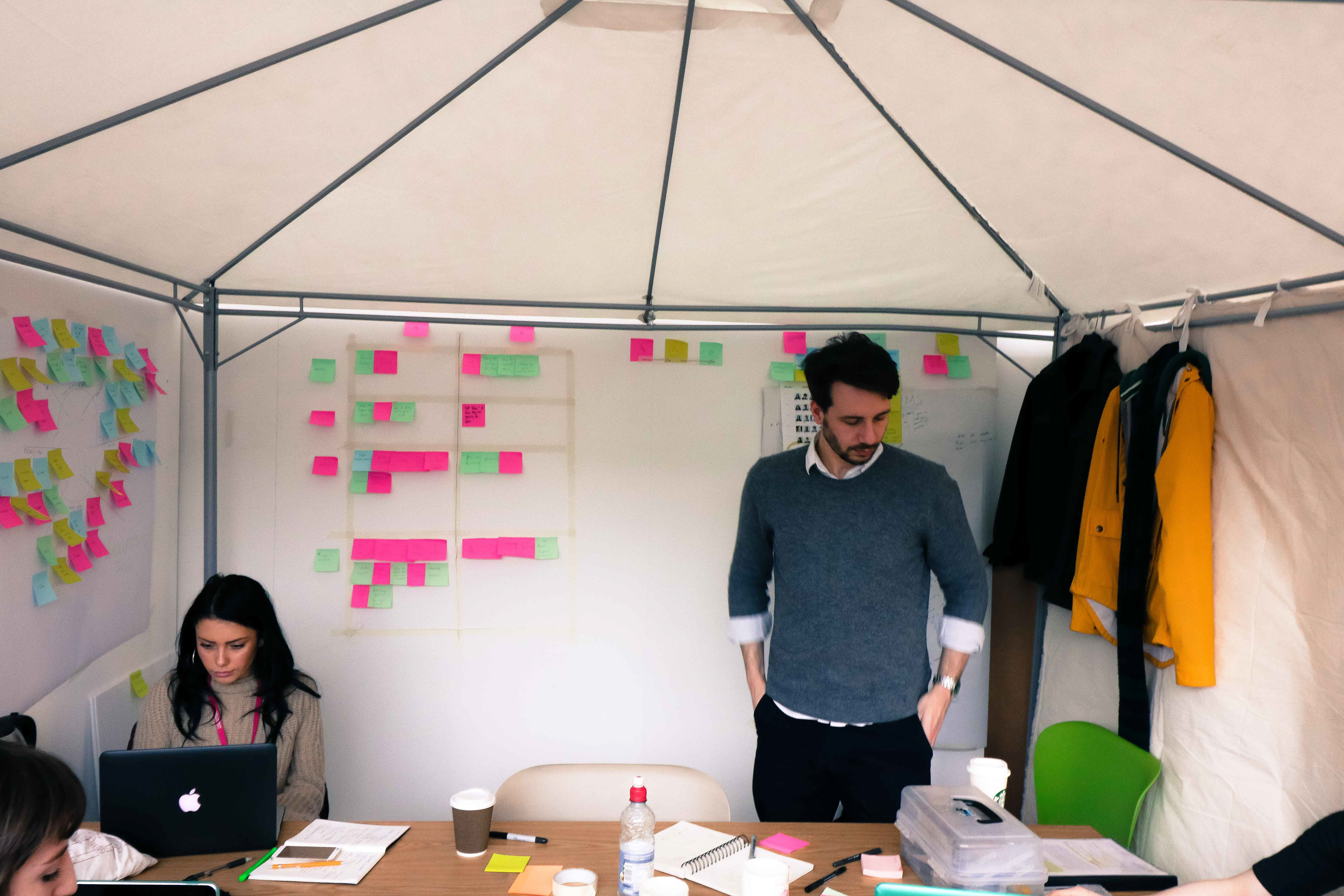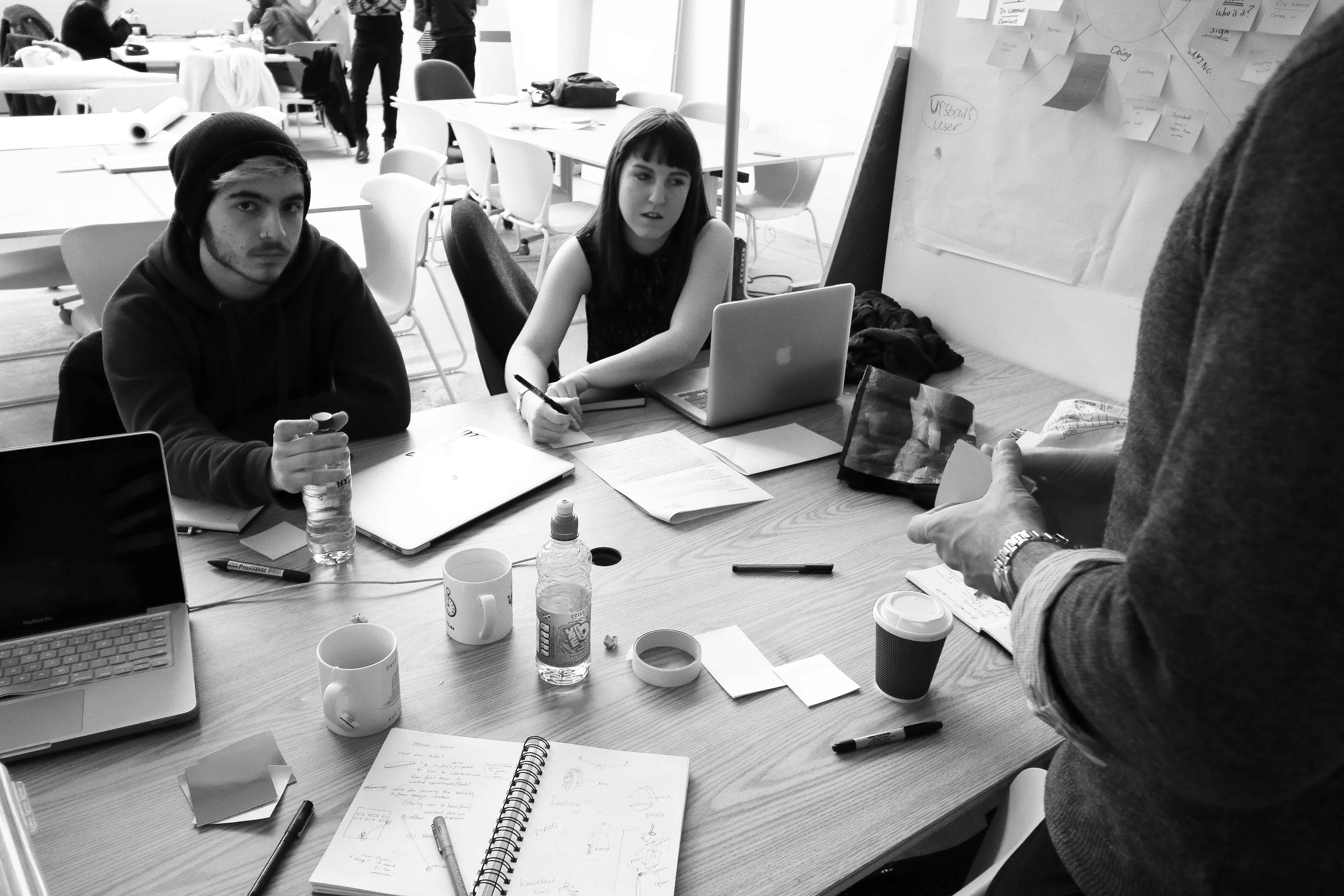 Eventually we began working on a new system and designing the hardware that would house it. This process took place over a number of weeks before we came up with the final solution below.
At the bottom of this page is an Issuu article explaining the whole design journey and design process.